https://www.youtube.com/watch?v=qvcpWQgsslE
Years of experience designing and building
Successfully completed projects
Construction and engineering experts
Awards for excellence in construction
LICENSED GENERAL CONTRACTOR
Healthcare, Commercial & Residential
Sky Blue Construction is a rising name in the construction industry of Canada, breaking barriers with our forward-thinking approach and focus on dedication, innovation, clear communication and exceeding the expectations of our clients. As a general contractor, our scope has been broad enough to deliver high-performing commercial structures and smart healthcare facilities alongside well-built residential structures that promise longevity and trust.
Read More
We Excel in Building Safe Environments
As a general contractor with vast experience in the professional, commercial and residential avenues, we have broadened our scope over time to specialize in healthcare construction and radiation shielding solutions.
Today, we are pioneers in helping facilities comply with the strictest safety regulations and requirements whether it be medical clinics, hospital projects or nuclear facilities.
Read More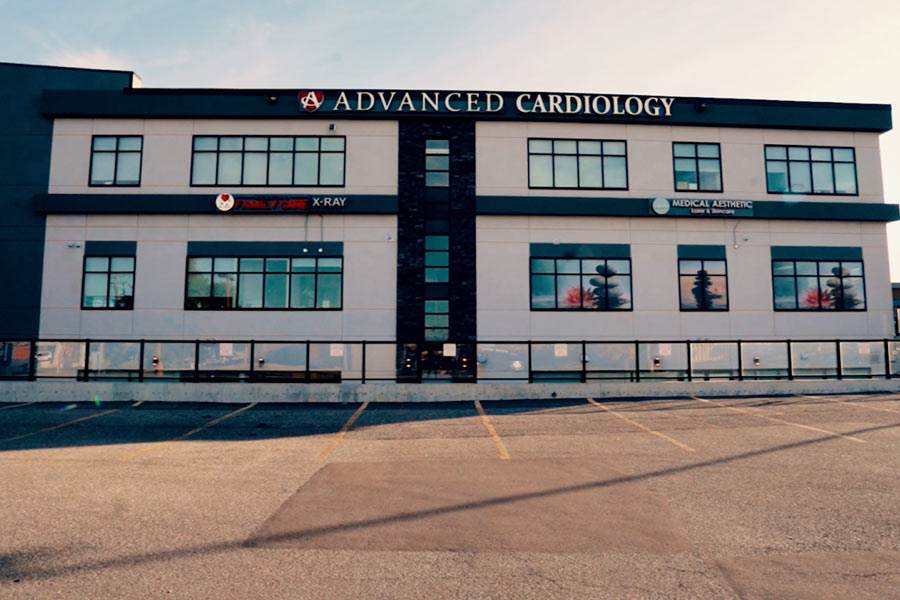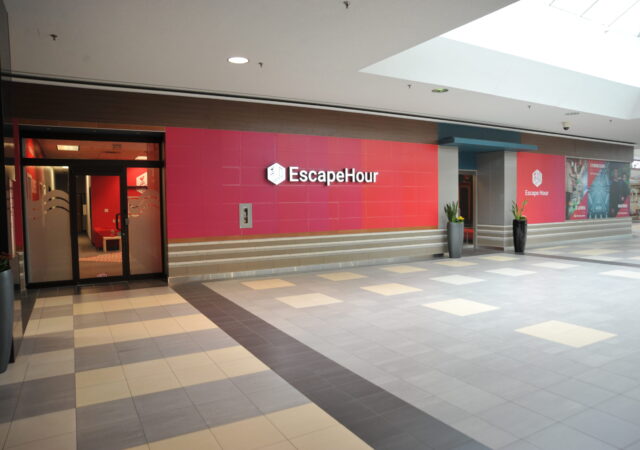 General Contracting
We are a multi-faceted general contracting construction firm that holds and nurtures resources, equipment and tech to execute a wide array of construction projects.
New-Age Construction Contractors
We Can Help You Develop Your Vision
We have a habit of keeping our record pristine, minimizing work orders, maximizing cost-efficiency, and transparency across the board. We believe clear and open communication from step one is crucial to any project's success. Let's start that chain of communication today.
Get in Touch
Let Sky Blue Construction help you execute your vision for the next building construction project. We have an edge in the market if it includes a facility that employs medical imaging technology or handling and containment of radioactive material. Let us help you make more informed decisions.
Canada Address
685 Center Street South,
Suite 2703 Calgary,
AB T2G 1S5, Canada.
Call: +1 (800) 513-8148
Email: Info@skyblueconstruction.ca