Health care differs in many aspects, from the number of details required to the teamwork required to run securely in a currently operational hospital. Medic Construction, on the other side, is a private health insurance coverage provided solely to construction employees. It is also totally supported by building corporations. This construction insurance coverage contains health insurance provisions. It also provides income protection as well as life and accident insurance.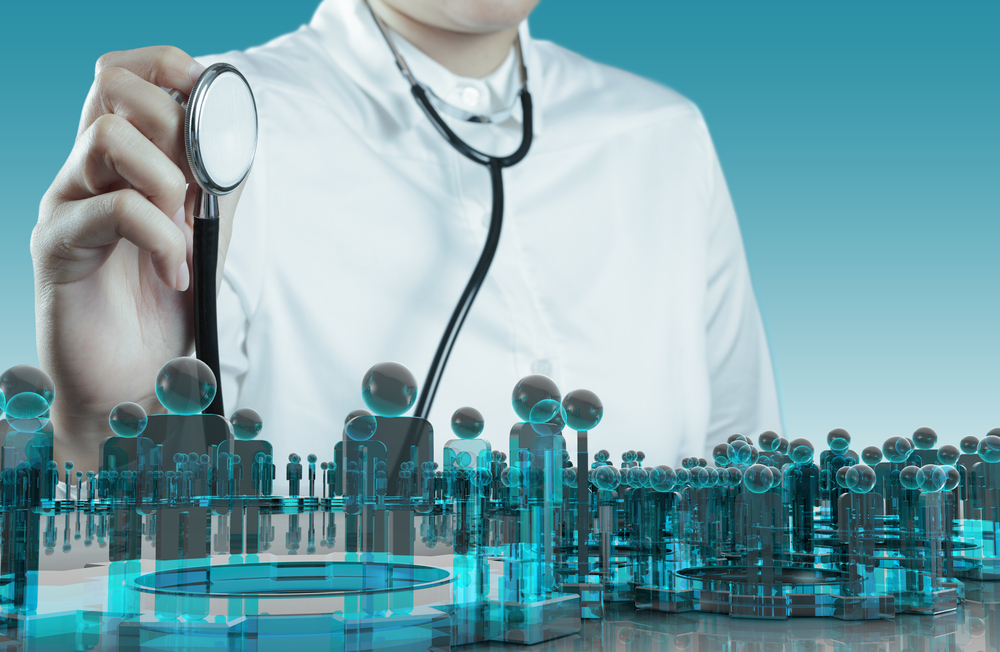 New-Age Construction Contractors
We Can Help You Develop Your Vision
Healthcare construction fills a highly unique industry niche. Healthcare building, whether from the ground up or as an interior refurbishment at a clinic, is a collaborative endeavor of healthcare staff, patients, and construction teams to establish structures that serve society.
CardiAI Lab
Healthcare Construction Project
Southern Alberta Medical
Healthcare Construction Project
Advanced Cardiology
Healthcare Construction Project
Advanced Cardiology
Healthcare Construction Project